Have you ever wondered how we make a power inverter order in China, as a professional manufacturer?
Can we solve unexpected problems when making power inverter for your order?
How can we provide 100% effort to satisfy our customers as we promised?
Today, let's take a power inverter order-making example to answer these questions.
We got a repeat order from a Russian customer.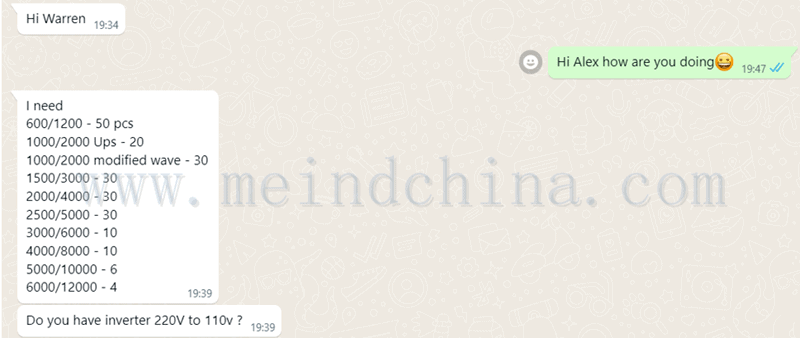 Then we made the PI for the order, got the full payment, and worked on it.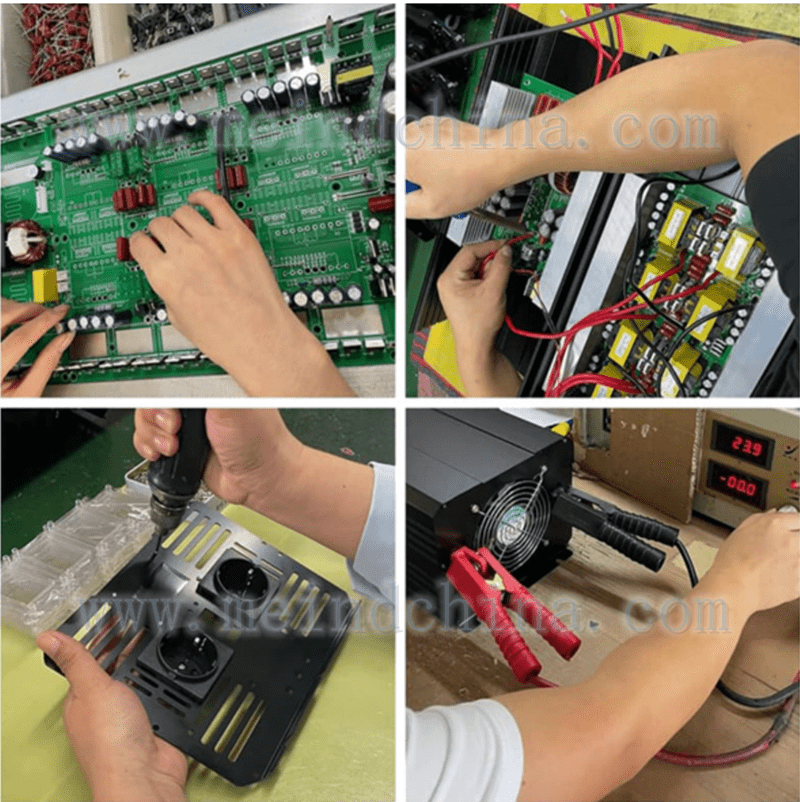 During that time, the customer told me that he needs an additional connector, because Russia uses a special battery terminal. He is not able to connect the battery with power inverter only by common red/black cables.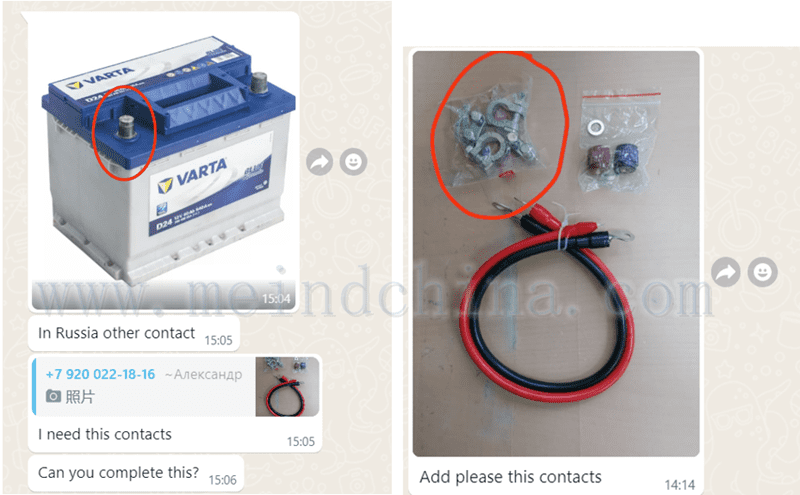 We started to research it.
Then we offered a better solution, only using one pair of, cheaper connectors to solve it.
After that, the customer told me that needs the additional empty box, except for regular power inverter packages.
But because the boxes are unfoldable for big watts power inverters, the customer do not want to pay extra cost for it.
I asked for the real reason, and help figure it out without any cost, by using outer boxes.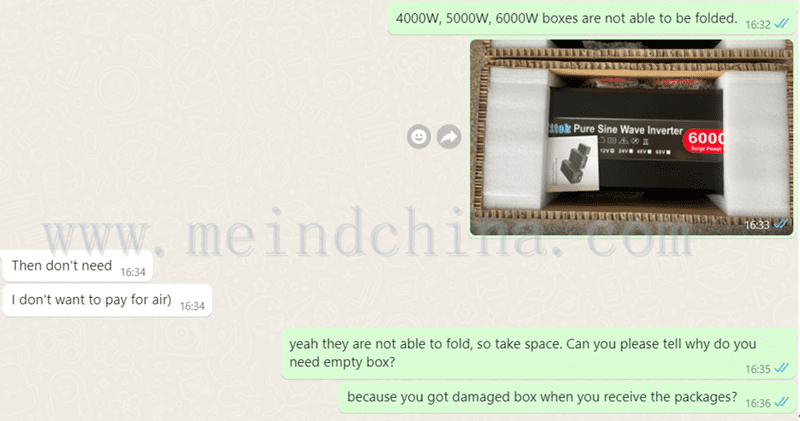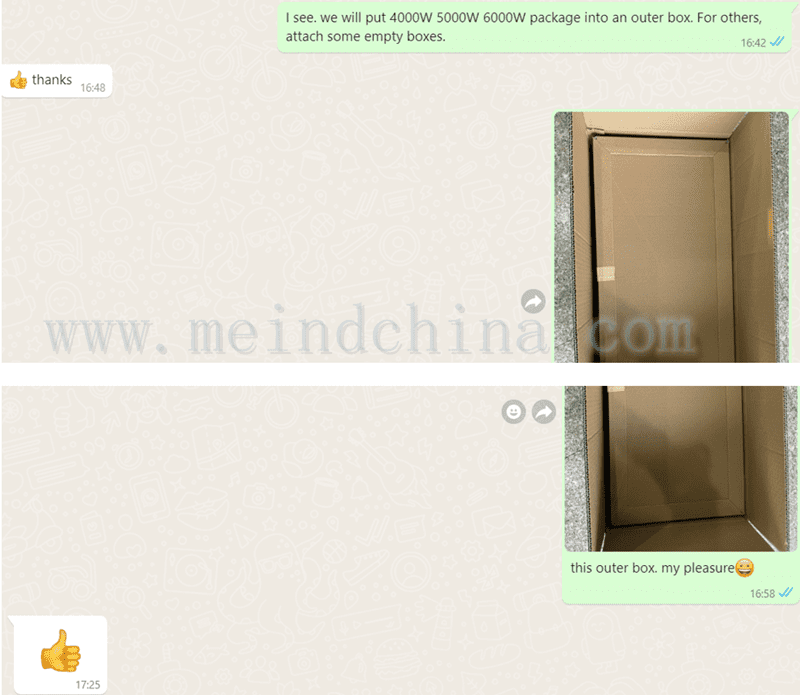 We solved all the problems.
Last but not least, we sent all the every-model photos, packing photos, lists to the customer by Dropbox, for confirmation before shipping out.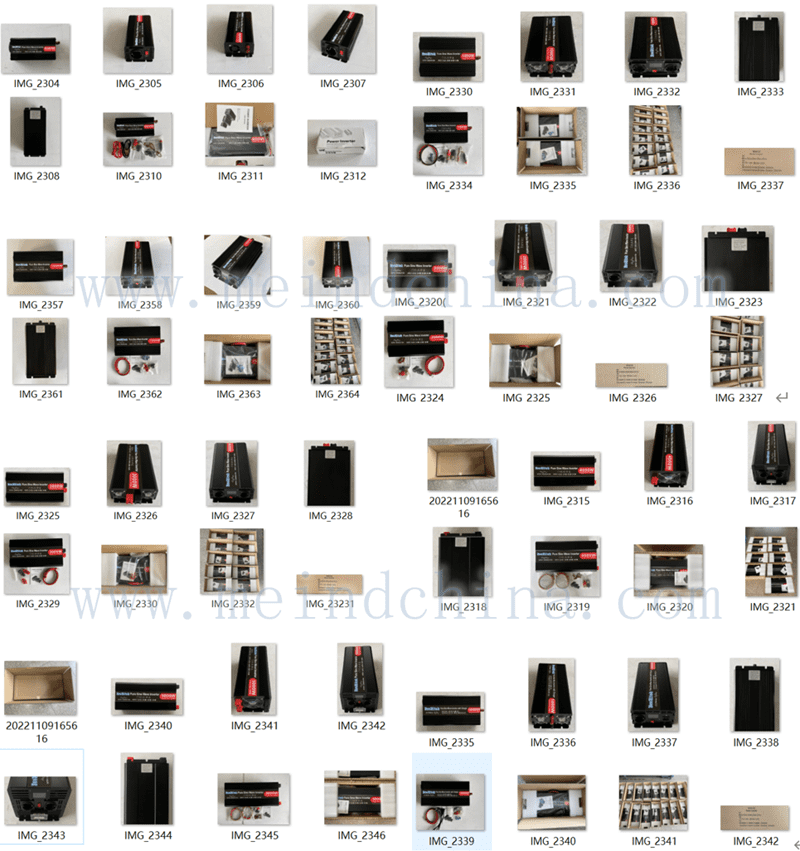 Until now, we completed the order perfectly.
As promised, we provide 100% effort to satisfy customers. Customer satisfaction is the most important thing to us.
Hope this will help you build confidence in letting us make your power inverter.
And we always welcome any comments/questions warren@meindchina.com
Thanks for your reading.