Description
300W/400W/500W Portable UPS Power Station Solar Power Supply Rechargeable Power Generator with Li Battery inside
Meind MES-300Y backup power supply is a high-end fashion power supply products, by using aluminum alloy material, lightweight portable design, stylish appearance, and build-in high quality lithium batteries, advanced manufacturing technology, it is able to provide pure sine wave AC output, DC output, USB output, to power your electronic products anywhere. It can get charged by AC power, car cigar lighter and even solar or wind enegry. It is also a UPS. This product can be used not only as EPS power supply, but also as indoor or outdoor standby emergency power supply.
–Lightweight, portable and beautiful appearance.
–Large capacity, lithium battery used insuring far higher capacity than other product with same size.  
–Outputting powerful energy providing two types different voltage mode  AC/DC. For adaptive different electronic products demand.
–It can be an on-line UPS and also a pre-emergency standby power source. Meeting power requirements of most mobile electronic products.
–Easy for Charging (4 ways): Solar Charging, Car cigrette socket charging AC/Home Input, wind energy.
–The UPS will automatically switchover to power your computer with inside lithium battery when power off (city electricity). The Reaction Time: ≤5MS 
–Comes with 3-Prong AC input plugs which you could feel free to use our UPS without any safety concerns!
–Built-in an adapter which you could directly charger your AC devices with any extra connectors/adapters.

–Perfect Power Supply: Indoor/Home, Outdoors, Industrial, Medical, Army, Technology Industry. ��
Model No.
MES-300
MES-400
MES-500
Lithium Battery
12v 86.4Ah 319.68Wh
12V 115.2Ah 426.24Wh
12V 144Ah 532.8wh
Output Power
Rated 300W; Peak 330W
Rated 400W; Peak 430W
Rated 500W; Peak 530W
AC Output
AC 110V/220V, 50/60Hz
DC Output
2*12V/4A; 2*USB 5V/3A
AC Output Waveform
Pure Sine Wave
LED light 
1W
Charging Input
AC 110V-220V, 50/60Hz; Solar and Wind Energy DC 18V (≤90w); Vehicle DC 12V
Charging Current
3A
4A
5A
UPS Transfer Time
≤10ms
Battery Cycle Life
>800 times
Protections
Over Temperature, Over Discharge, Overcurrent, Input Short-Circuit, Overload, Over Charge
Weight
N.W 3.5kg; G.W 4.5kg
N.W 3.8kg; G.W 4.8kg
N.W 4kg; G.W 5kg
Size 
29.3*12.2*13cm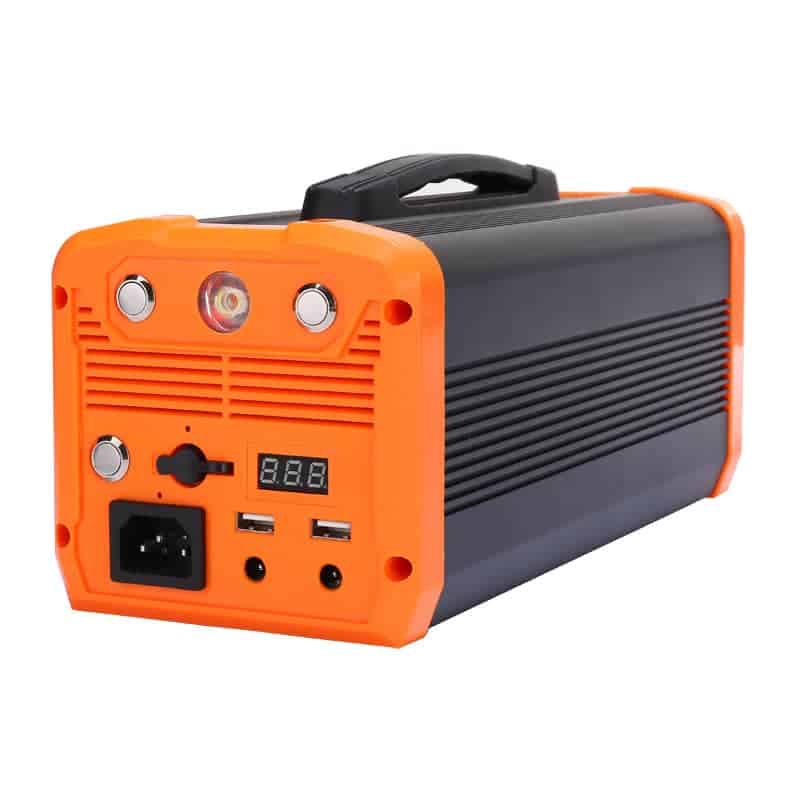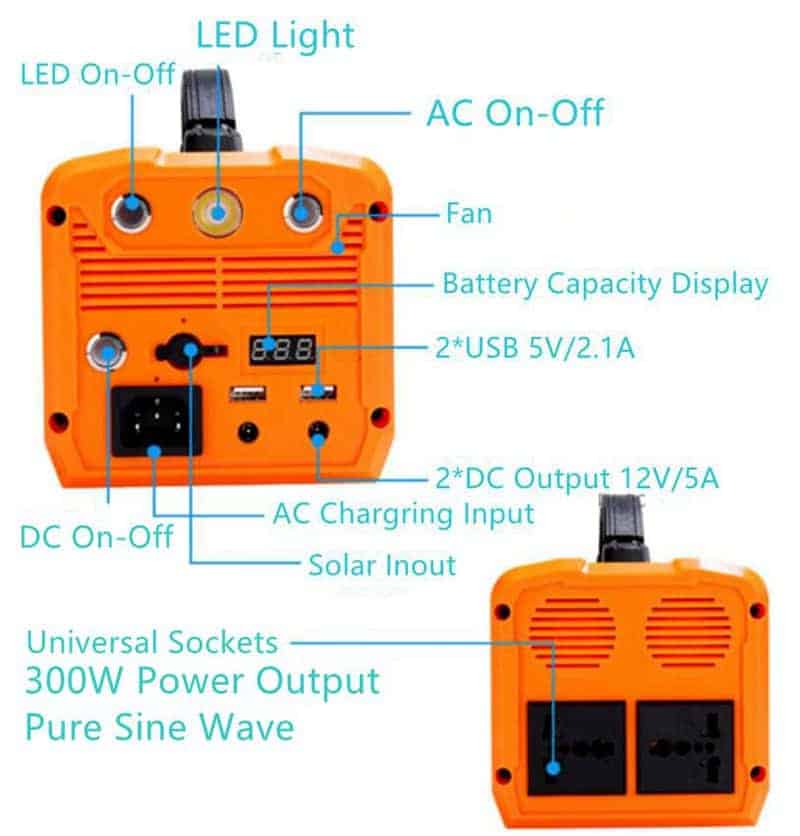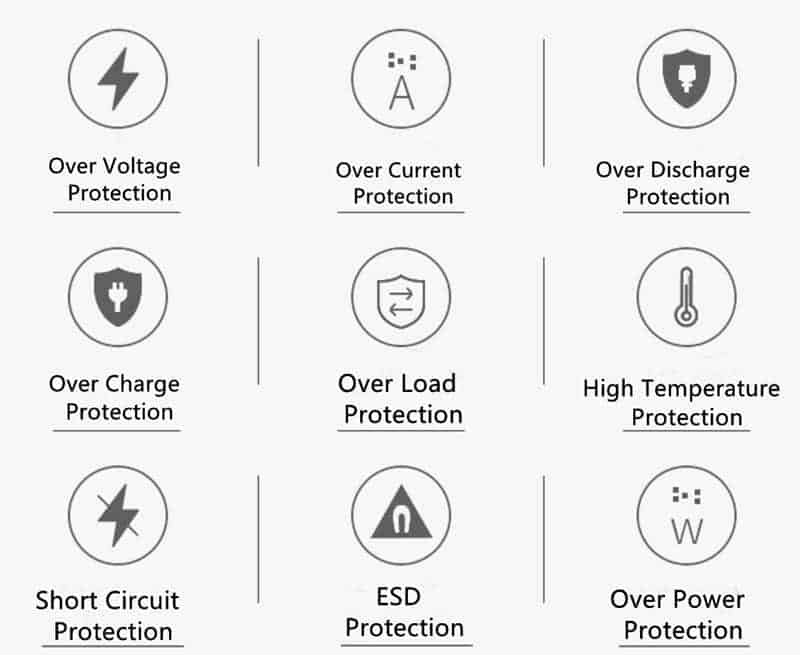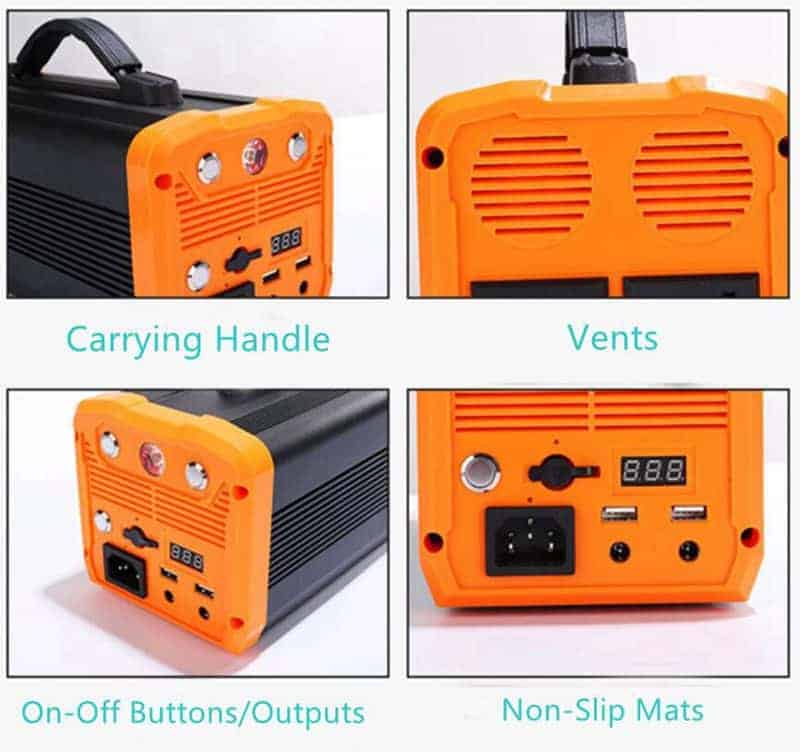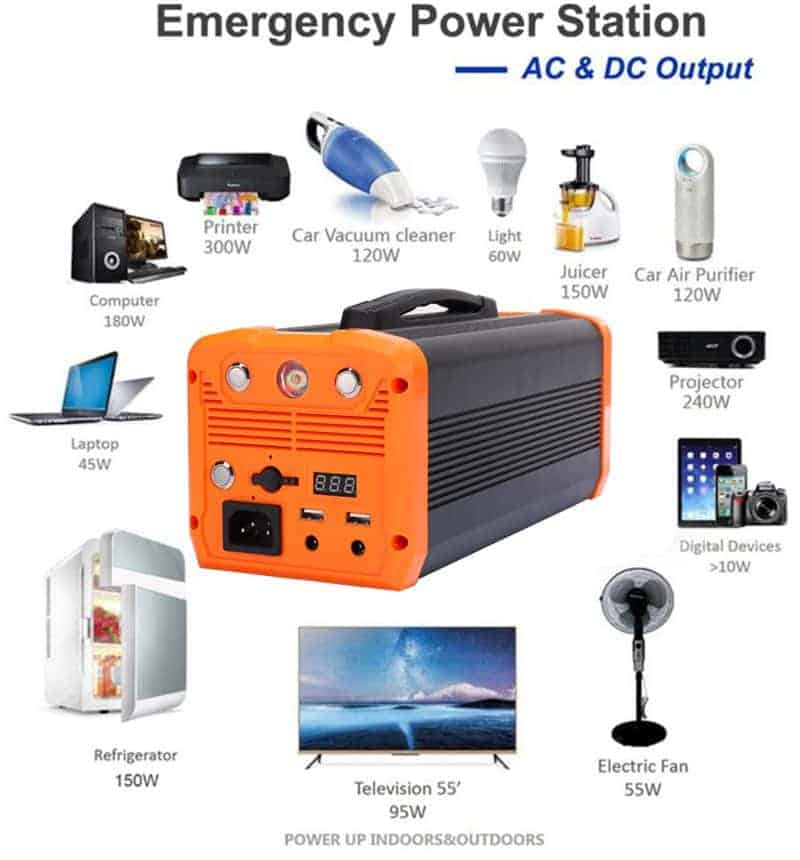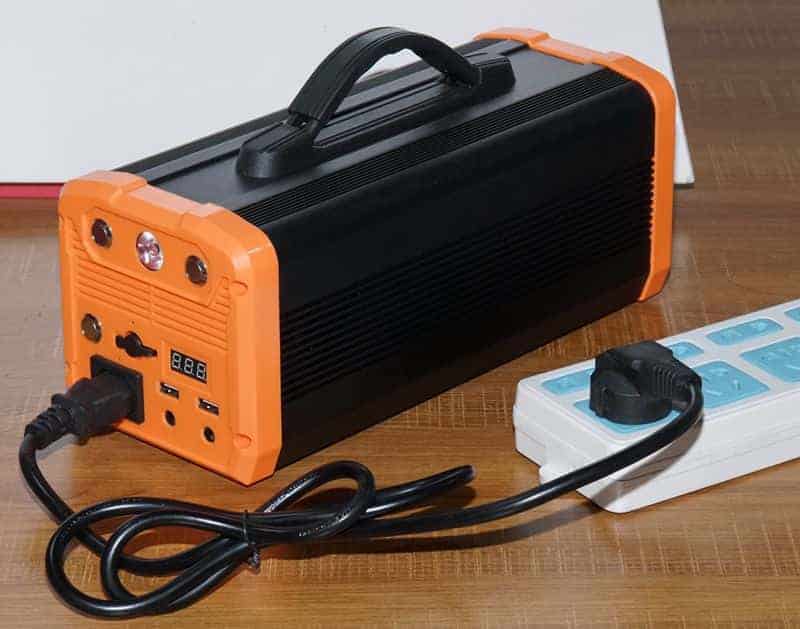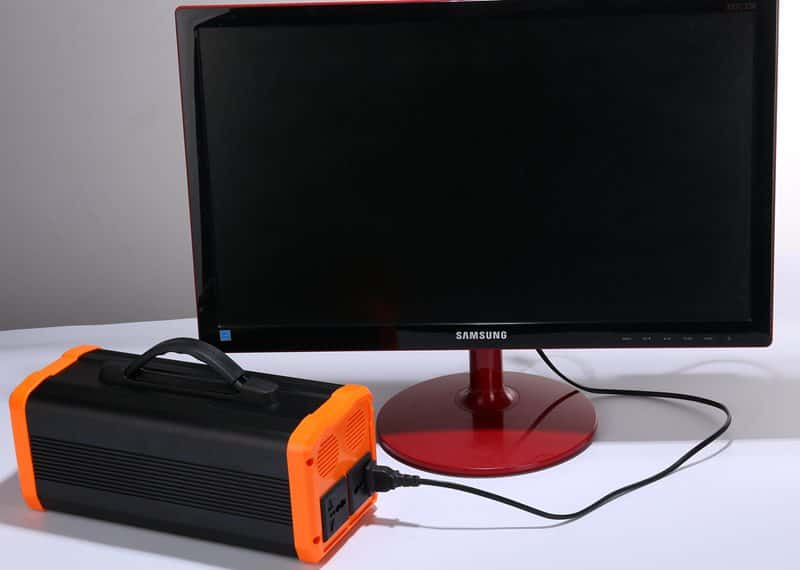 One of our Portable UPS Power Station OEM Customer in South Africa: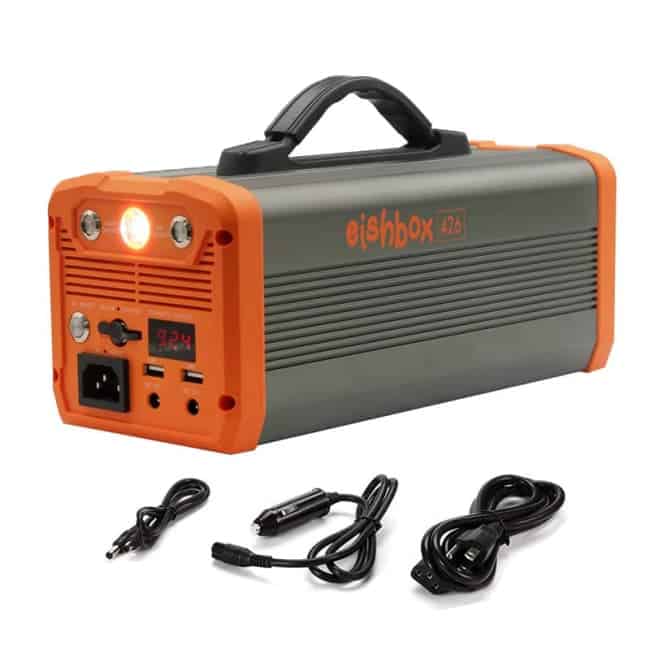 Meind UPS Power Station Production