Description
Meind YW-500 portable power station offers the most affordable and lightweight portable power station that can charge from USB QC 3.0, USB and AC outlet. Featured with rechargeable lithium-ion batteries providing continuous 500w peak 1000w hours of energy storage.
Reliable portable pure sine wave power for multiple recharge of mainstream electronics and appliances, perfect for hiking, camping, and outdoor photography.
Power-to-go, in a compact, lightweight design featuring multiple connections to charge your mainstream gear and more. Use it indoors or take YW-500 with you for outdoors recreation, backyard power, hiking, office use, recreational outings, camping and much more.
Portable and compact, only 4.9kg 0r 10.8 lbs. Easy to carry and pack.

Multi-ports to charge different gadgets at the same time, each output port has a power on/off switch.

Recharges three ways: AC wall outlet, 12V-24V car cigar lighter outlet or via optional 60w solar panel (don't support pass-through charging under car port and solar options).

Includes one built-in bright LED flashlight.

Colorful LCD display screen provides battery capacity, charge and discharge status, and reports input and output power use.

Work with optional solar panel to have sustainable energy when you are off the grid.

QC 3.0 USB output let your phone be charged quickily.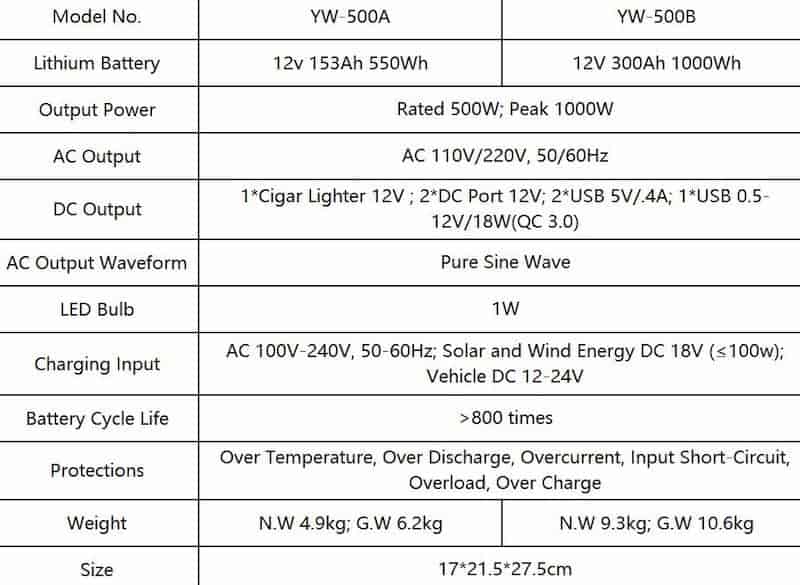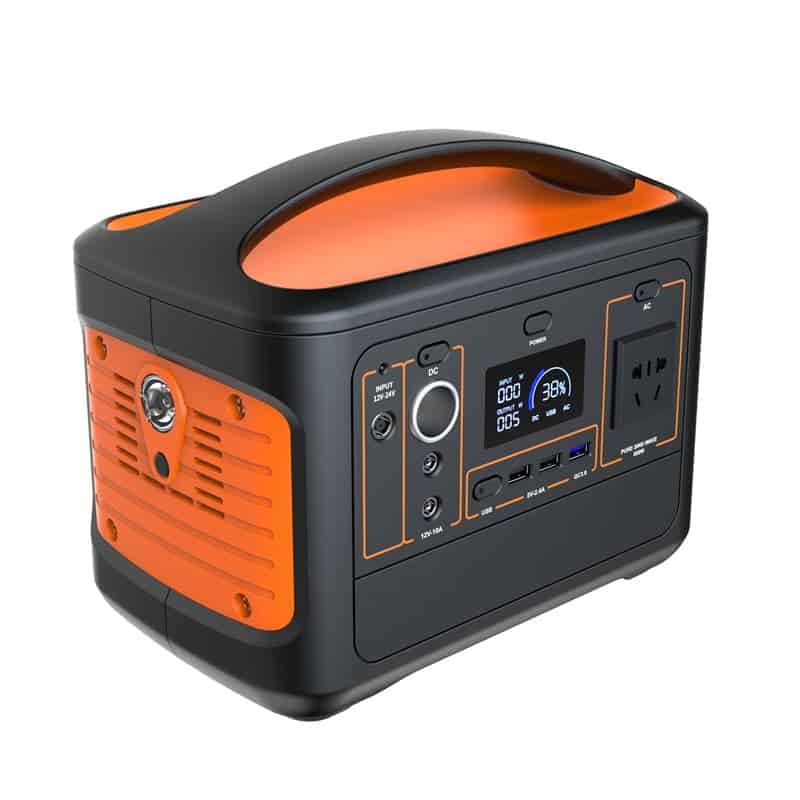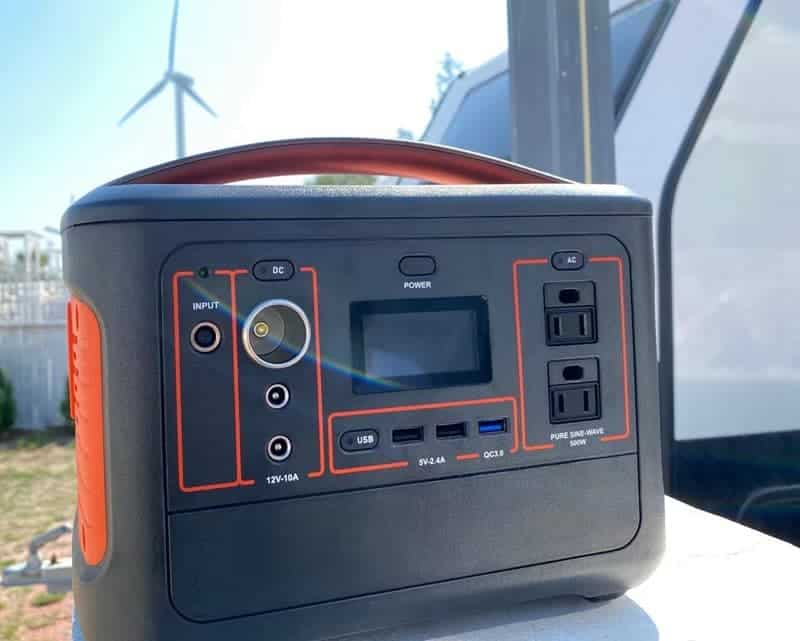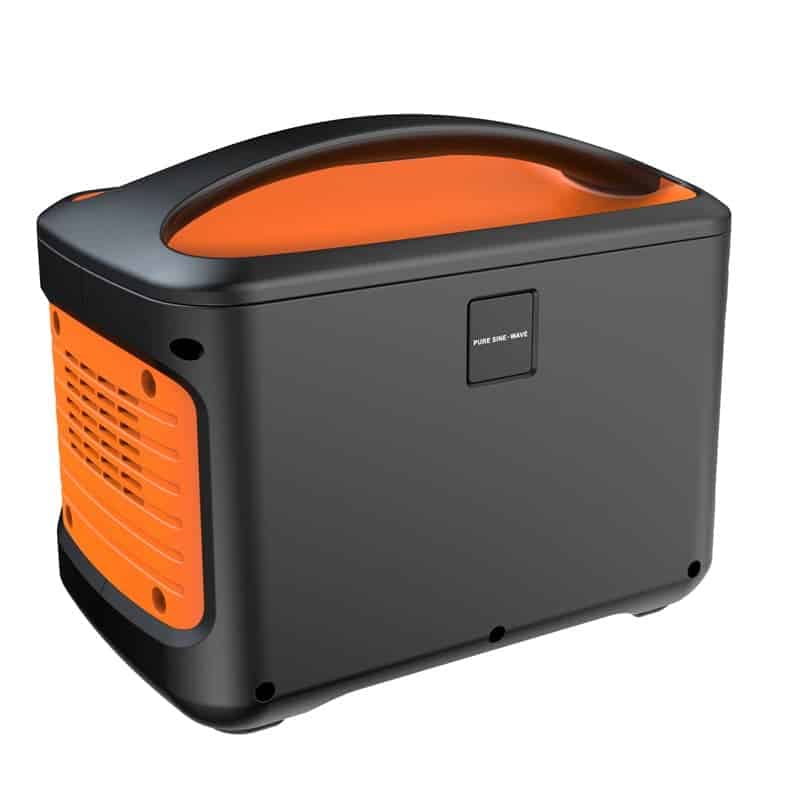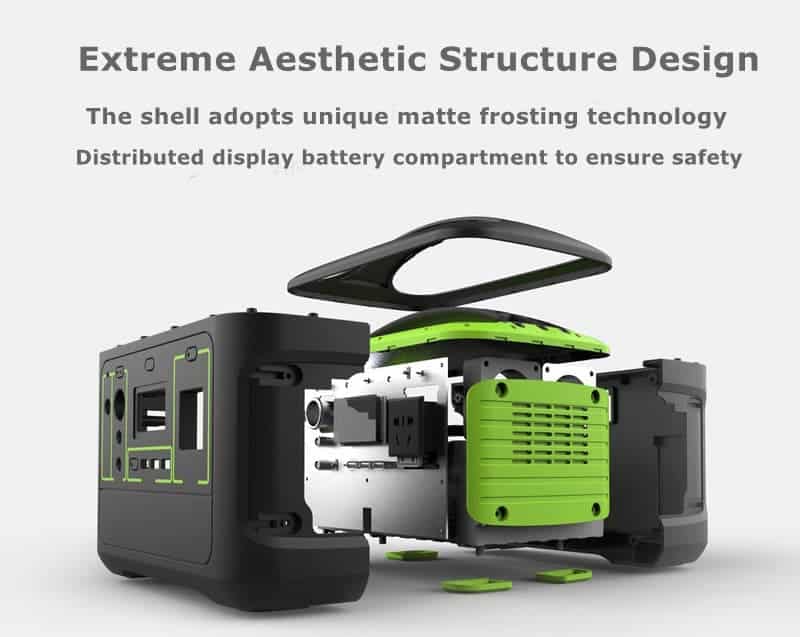 500W Portable Power Station Panel Instruction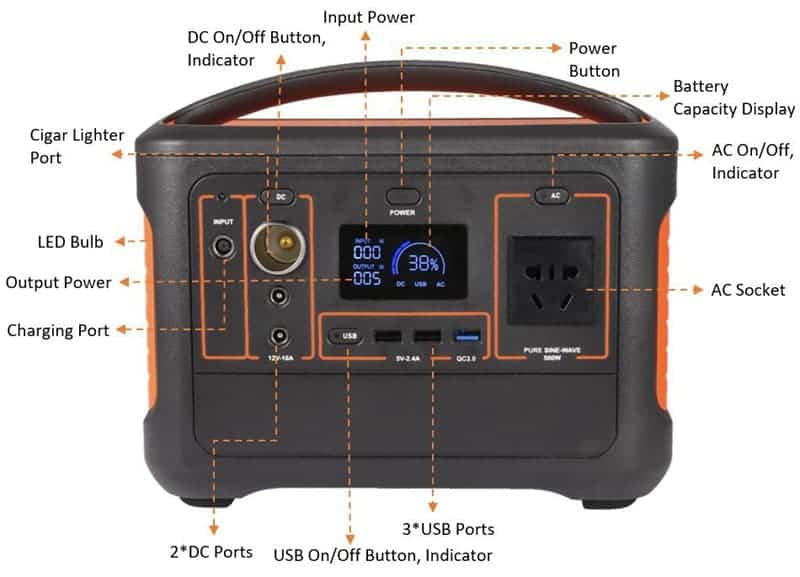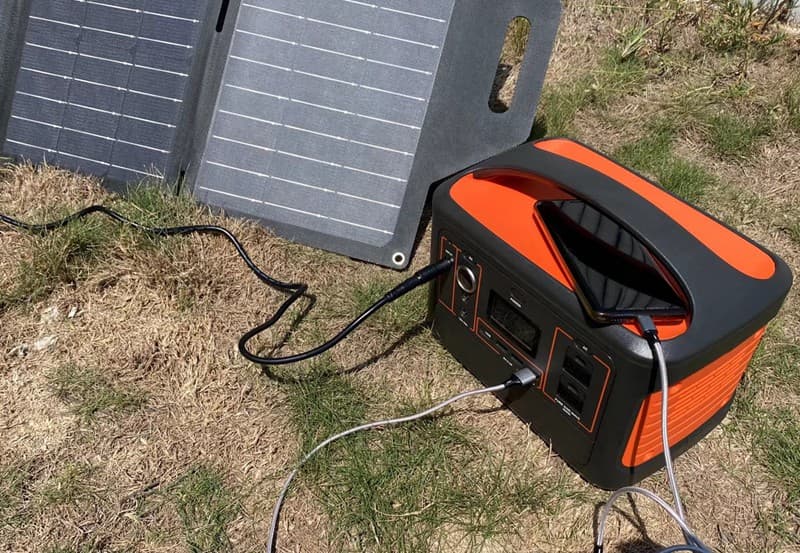 500W Portable Power Station Four Colors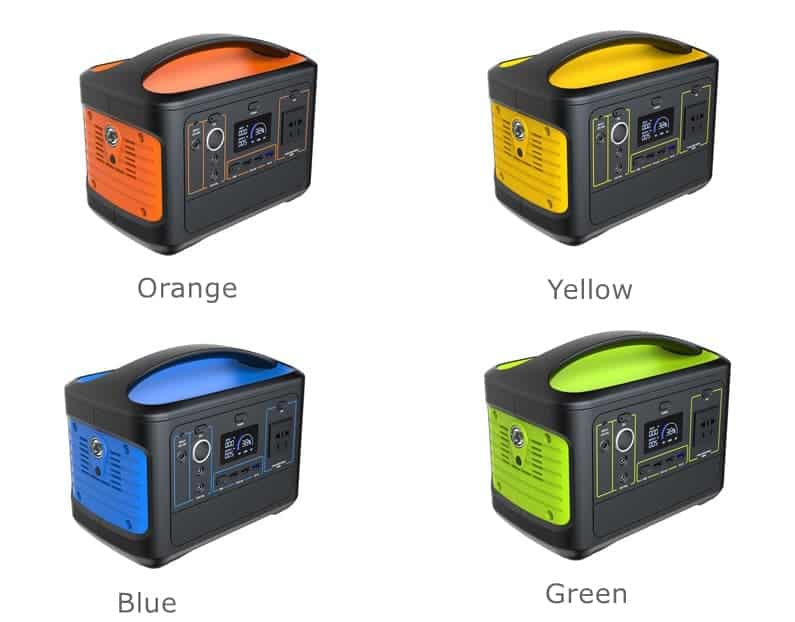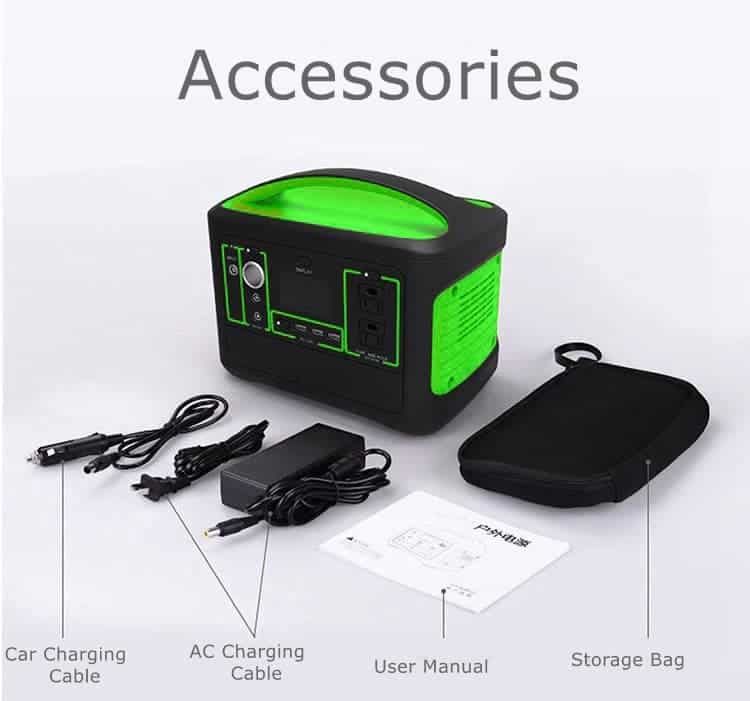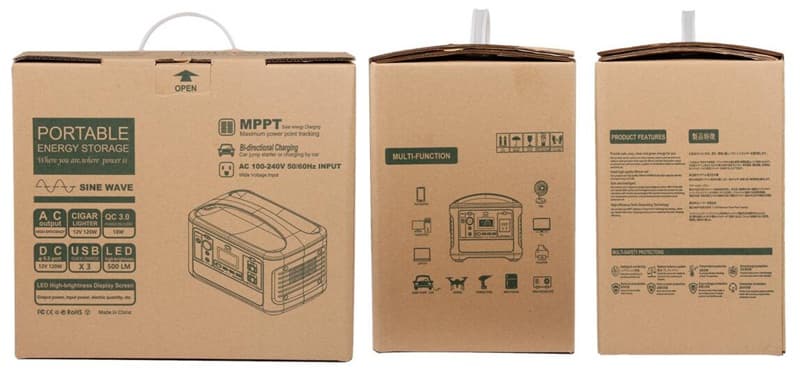 We do aging test for every poretable Power Station before packing, to make sure each one is in well performance when shipping out.